Johnson Matthey PLC posted a fall in first-quarter adjusted earnings on Wednesday 22 July, saying that it continues to anticipate good underlying growth in for this financial year.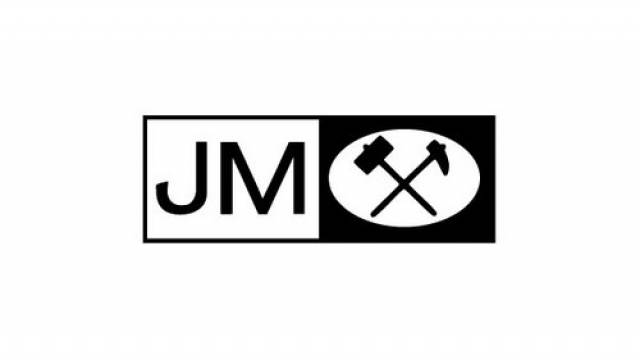 Johnson Matthey sees slight drop in profit
The chemicals and technology company said profit, before tax and certain exceptional items, was 94.0 million pounds ($146.27 million), a fall of 1% on the year from GBP95 million. Sales, excluding precious metals, grew to GBP797 million from GBP749 million.
Underlying operating profit remained flat at GBP103.6 million for the quarter.
Johnson Matthey said it expected profit to for the 2015/16 to be slightly ahead of 2014/15, but warned exchange rates could drag down reported results.