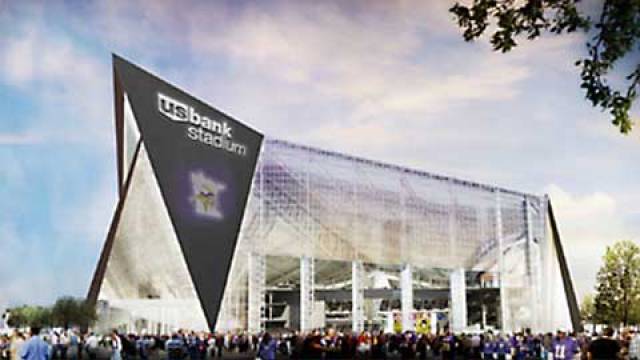 Freedom Tower – end results. Photograph by Greg West
Insulated glass manufacturer Viracon uses a two-part structural glazing sealant for insulating glass (IG) production on large and high-profile building projects around the world. When the material is cured, it forms a durable, flexible, watertight bond. To seal properly, silicone and catalyst material must be properly mixed and dispensed in exactly the manufacturer-specified ratio. Viracon had been using an older mechanical technology that could go off-ratio with mechanical failure and had no feature to alert operators of an off-ratio situation. In addition, the company was looking to improve productivity by increasing the speed of their process. After installing the Graco® ExactaBlend™ AGP Advanced Glazing Proportioner, Viracon has increased production by 20 per cent and achieved quality, health and safety and environmental benefits.

New proportioning equipment system to meet on time delivery needs
Viracon, based in Owatonna, Minnesota, produces insulating, laminated, and monolithic glass products for large building projects. Their glass appears in at least five of the world's ten tallest buildings. The Freedom Tower at the new World Trade Center, the Minnesota Vikings' Stadium and many of the major Las Vegas casinos are just a few of the well-known buildings in which their glass is found. To succeed at this level, on-time delivery and superior quality are critical.
"We don't have the luxury of delaying projects," says Steve DeNeui, Viracon's senior IG manufacturing engi...
expand


Download full article in PDF