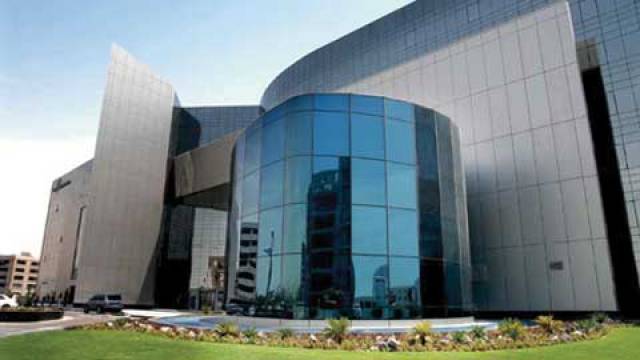 This Herald's A New Era Of Architectural Innovation From Emirates Glass
Emirates Glass LLC is a subsidiary of Glass LLC, a Holding Company established and wholly owned by Dubai Investments (PJSC).
Emirates Glass LLC was established in 1998 in the Al Quoz Industrial area of Dubai in response to the rapid growth of the local construction industry and has since developed as the leader in the production of processed architectural flat glass in the Middle East.
At the heart of the Emirates Glass operation is the manufacture of MSVD sputter-coated high performance glass under the EmiCool® range of solar control, multi-functional low-E and standard low-E glass designed to minimize solar heat gain into air-conditioned buildings in the Gulf environment.
Starting from a Leybold (Germany) 6-cathode coating line with a loading-bed of 2,440 x 3,600mm and an annual coating capacity of 750,000 square metres of MSVD sputter-coated glass, Emirates Glass has now progressed to a 20 cathode line from Applied Materials GmbH (formerly Leybold, Germany), a loading bed of 3,300 x 7,000mm and an annual capacity of 3,500,000 square metres of MSVD sputter-coated glass.
This addition enabled Emirates Glass to enter a new and extensive market of post-temperable stock sheets for "downstream" processing into finished architectural glass products by customers themselves.
The acquisition of the new Terra-G coater has facilitated the swift development and production of the innovative new range of Solite Double Silver, Elite Solar-low-E coating on clear and classic ST range of...
expand


Download full article in PDF