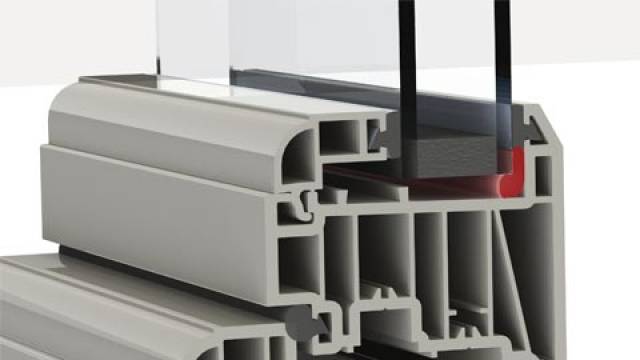 Kommerling UK: Direct Glazing Systems
Today's most successful window material
Today, PVC-u is the most successful window material and its market share is constantly growing. In residential construction, the replacement market share is currently over 80 per cent and PVC-u is also the preferred material choose of most specificers.

Supplying Residence 9 fabricators with a 'direct glazing system'
Residence 9 is a new window system designed to replicate 19th Century Flush Sash Timber Windows. It can be considered for use in Conservation Areas due to its authentic appearance. This authentic design is also appealing to home-owners who wants a top end luxury window brand.
Kommerling UK is supplying 20 of Residence 9's fabricators with its direct glazing system, which is an alternative solution for the Glass Bonding of IG units.
Dan Gill, Managing Director of Residence 9, said; "We have been working with Kommerling for some time now and their support and know how has been vital in helping us to bring this new system to the market. By using the Kommerling system, our network of over 20 skilled fabricators are able to manufacture aesthetically pleasing windows which not only look great but also meet enhanced standards and the highest levels of thermal efficiency."
The main Kommerling materials used are Kodiglaze SDG with Kommerling primers and cleaners. Les Elliott, Business Development Manager at Kommerling, explained more about the benefits of the Direct Glazing system: "By eliminating the need for steel or alumin...
expand


Download full article in PDF