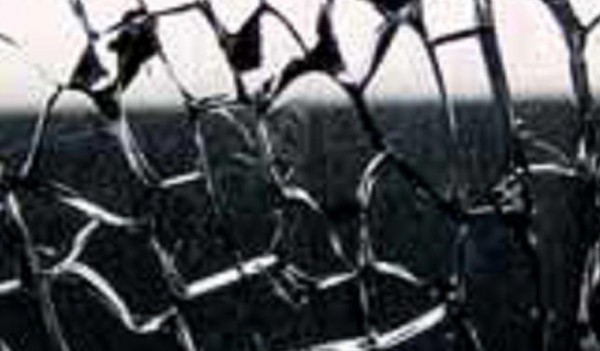 Safety Glass Experts: the importance of superior edge finish quality
All experienced glass tempering operators have heard the lovely sound of breaking glass in the cooling section of a tempering line and experienced the frustrating feeling right after that. This situation always means that production timetables for the following moments (and beyond) are messed up and something else rather unpleasant has to be done. Broken glass in tempering causes several problems: production stops to remove the broken glass properly from the cooling section and to clean the Kevlar coated rollers so that the tiny glass particles stuck on the Kevlar tape do not scratch the glass in the following batches causing even more loss in production, poor productivity and stress. The most important single factor for increased probability to break glass in tempering process is the poor edge quality of the preprocessed glass. Several details should be considered in order maintain and improve the situation and in failure situation restoring the normative production conditions. It has to be acknowledged that the edge work quality also affects the quality and mechanical strength of the final product. However, in this article we will discuss the importance of edge work quality in relation to the tempering process alone.

A PRACTICAL EXAMPLE OF WHAT HAPPENS IN GLASS BREAKAGE DUE TO EDGE FLAW
In order to get a concrete impression and understanding of the impact of the significance of edge flaw to the probability of breakage, a simple demonstration can be made:
• take a sheet of p...
expand