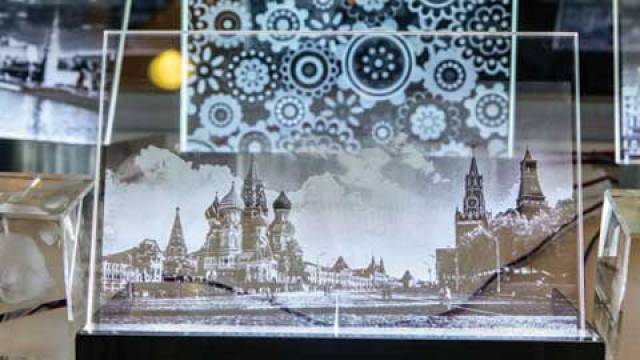 Mir Stekla: 18th international exhibition for glass products, manufacturing, processing and finishing technology
Mir Stekla is the largest annual international exhibition for the glass industry in Russia, the CIS and Eastern Europe, with 5,000 sq.m. of exhibition space and more than 8,000 visitors. The next edition of this trade fair will take place 6-9 June 2016. Held annually at the Expocentre Fairgrounds in Moscow, Russia, it covers a series of products such as:
• glass production (equipment and technology);
• glass processing (equipment, technology, consumables);
• glass application;
• tools, auxiliary equipment;
• test and regulating equipment, software;
• glass packing, transportation and storage;
• new glass technologies;
and many more, with the full list of products available at http://www.mirstekla-expo.ru/en/subjects/
Mir Stekla is an effective promotional tool, also generating important sales leads:
• 67% of the visitors come to see new products;
• 85% of the visitors achieved their goals (generated sales leads);
• 90% of the visitors recommend their colleagues to visit Mir Stekla;
• 75% of the exhibitors are coming back in 2016;
• 87% of the exhibitors are second-time or regular participants;
• 63% of the visitors come to find new contacts and refresh the old ones;
• 80% of the exhibitors are satisfied with the quality of sales leads;
• every second visitor looks for suppliers;
• 75% of the exhibitors achieved their goals including increased sales;
• 87% of the visitors prefer face-to-face meetings with clients,...
expand


Download full article in PDF