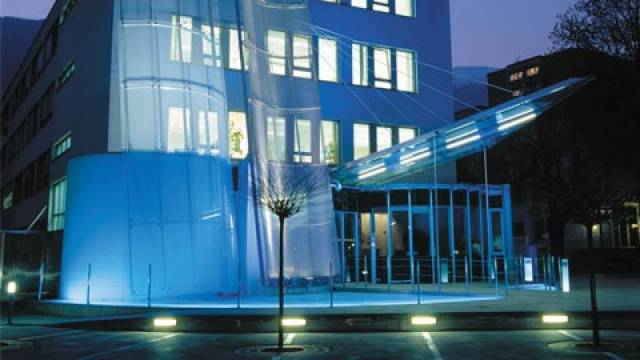 TYROLIT: striving for diversity, consistency, and innovation
TYROLIT is one of the world's leading suppliers of innovative solutions in grinding, dressing, cutting, sawing, drilling and polishing. The family-owned company, founded in 1919 and a member of the Swarovski Group, is based in Schwaz, Austria, and in 2013 had a turnover of EUR 562 million, with over 4,600 employees at 29 production units.
Tyrolit Vincent Srl, the Italian branch, is the world-wide divisional headquarters for the stone, glass and ceramics division and is one of the main production sites for this division.
The company has its head-quarters and production facility in Thiene, a main storehouse in Malo , a ware-house and sales office in Settimo di Pescantina and in Sassuolo to serve the local stone and ceramic districts. In 2013 it had a turnover of EUR 47 million with an average of 201 employees.
EN ISO 9001:2008 certifies the formal seal of approval for a management structure, always based on consistent quality and whose standards have always been respected in every department of the production process, from designing to post-sales assistance.
Tyrolit's responsibility towards the environment is evidenced with its achievement of the environmental certification EN ISO 14001:2004. This is a further confirmation of Tyrolit's absolute commitment to producing high quality tools using materials and production processes safeguarding both the natural environment and working conditions.
An additional important step for the company will be taken within the year end with t...
expand


Download full article in PDF