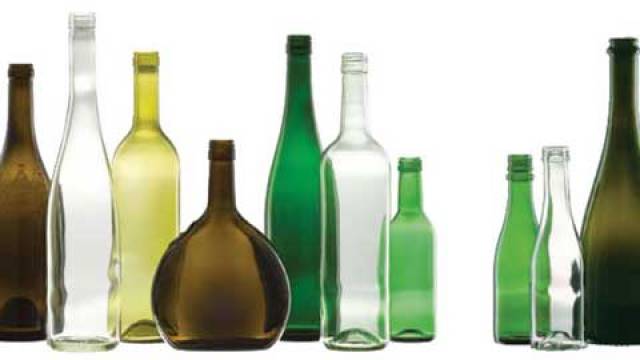 Wiegand-Glas: family owned and run for four generations
Nikolaus Wiegand and Oliver Wiegand run the successful family-owned company in the fourth generation, relying on both tradition and modern technology at the same time. The group generated 2015 consolidated recorded sales within Europe of around EUR 480 million.
The Wiegand family has been involved in the material glass for more than 400 years. The direct access to wood, limestone and sand deposits, the most important raw materials in glass production, were the basis for building the company's two glass plants in Bavaria and Thuringia. But whilst the company stands on this strong foundation of a long and successful tradition, it is completely focused on the future.
The intrinsic value of glass
According to Wiegand-Glas, glass is a sign of our individuality as humans. It combines the need for elegance, quality and sensory enjoyment. "Glass is something that we consciously enjoy. The transparency of the material is seen as a symbol of trust in the product. Its stability and beauty give drinks and food the value they deserve. Glass is an inseparable part of our culture."
When the outer appearance corresponds with the character of the contents, the result is the image of a unique product. The individual symbiosis of design and content helps us to find our way through the maze of products. The shape and the colour of an individually designed bottle reveal the taste and spirit of its contents.
Room to express creativity
Weigand-Glas offers tailor-made solutions so customers can stan...
expand


Download full article in PDF