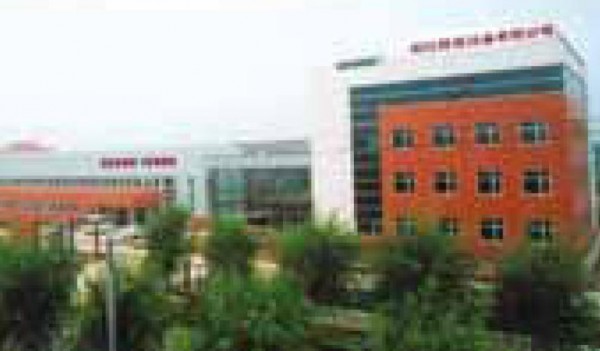 Tenon: production specialization in IG lines
With more than ten years of activity in the field of insulating glass unit manufacture, Tenon has now become the first and most foremost brand in China. This modern enterprise, with a 26,000 square metre plant and 5,000 square metre R&D facility, has more than 200 employees working in the machinery manufacturing and glass processing area.
Production of the company ranges from Butyl Extruders to complex Automatic I.G. Production Lines for all aspects of the IG processing field. Tenon now has over 350 clients using its products in America, Australia, Europe and Asia.
Tenon has obtained ISO 9001, CE from TUV Germany and SGS Switzerland to ensure that product quality meets with international quality standards. The company has also been awarded "High technology Enterprise" and "Promisekeeping Enterprise" by the Chinese government for three successively years. Tenon is also one of the board members of Chinese Glass Association.

BASIC PRODUCTION
Tenon has been manufacturing insulating glass production lines and window-related machines for over 20 years and has supplied such as auto benders, butyl extruders, silicone pumps, desiccant fillers, and compact washers etc., to domestic glass processing majors, as well as to worldwide qualified companies.
Tenon also manufactures low-E processing machines such as Automatic Edge Strippers, Automatic Vertical Seaming Machines (diamond belt type) and, of course, Horizontal Seaming Machines (wheel type).

Automatic Horizontal Seaming Machines
Th...
expand