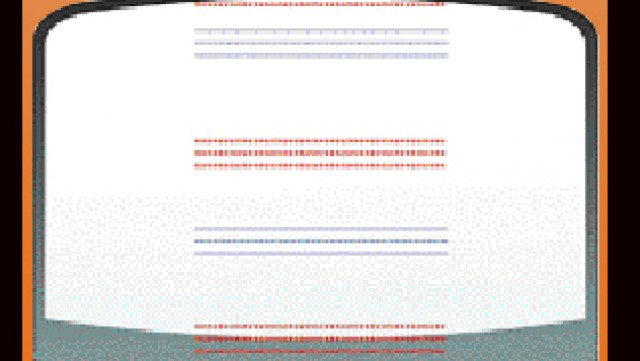 Example of points of deformation in centre sagging profile
As explained in the first part of this article, published in Glass-Technology International issue 5/2011, modern windshield design features cross curvatures over 30 millimetres in car windshields and well over 70 millimetres in bus and special vehicle windshields. Although the trend of increasing height of the windshields naturally compensates challenges related to sagging depth to a degree, centre line sagging in modern extent still creates a real challenge. Of course any modern bending furnace, serial or single chamber, features enough IR-heating power to bend even deeper sagging than required, and, in fact, it is not really a question of total IR-power either, since simply increasing the bending time over glass transition temperature will result in more sagging.
One can continue to bend the glass pair up to the physical limitations created by the glass and mould size – there is no difficulty in executing this. However, bending deep cross curvature, which potentially includes a number of points that have to remain within a narrow frame of repetition still maintaining smooth progressive sagging profile and correct cycle time, is an objective that not all manufacturers can reach.
What really creates the challenge in bending modern centre sagging is the equation of the following points:
1. controlling deep sagging shape->bending smooth and progressive shape;
2. repeating the sag within narrow tolerance from specified points (value adding devices in modern windshields);
3....
expand