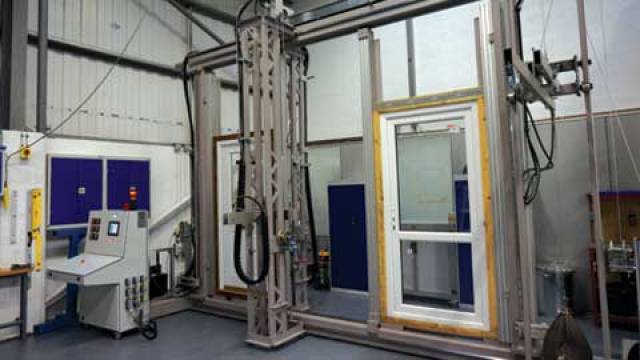 Wintech Engineering: meeting – and even exceeding - compliance rules
Quality marking
Product testing might not be the most fun topic but it is one of the most important when talking about the manufacture of pretty much any product you can think of. Perhaps the most well-known stamp of product performance is the CE Mark. CE Marking is a European-wide requirement that ensures a product has met a set of agreed EU safety-, health- or environmental parameters. As consumers, we almost take for granted the CE Mark stamp on the things we buy and yet, whether consciously or subconsciously, we all accept it as a mark of performance. Where there is a relevant harmonised standard, products are required by law to carry the stamp. Other products are left to the manufacturer's discretion.
Whether a manufacturer CE Marks a product or not, for legislative compliance or otherwise, some companies are now going a step further and using product testing to demonstrate how they are different from their competitors and how much better their products perform compared to the industry standard. For example, if a Standard in the UK requires a bi-fold door to be opened and closed say 50,000 times, some marketing-savvy companies may want to demonstrate how many more cycles their door will withstand over and above the requirements of that Standard.

Proven performance
Wintech is a UKAS accredited testing facility that specialises in testing for the entire building envelope worldwide. We help companies test products before and after installation, but also work with customers o...
expand


Download full article in PDF