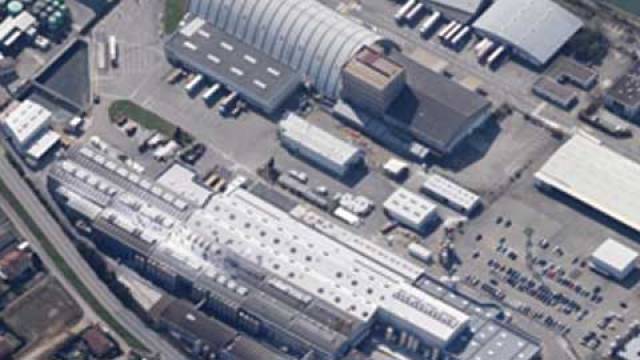 CONDAT: experience and expertise in development, manufacturing and trading
THE BEGINNINGS – 160 YEARS AGO
In 1854, a young man named Condat left his native village in Auvergne – from which he took his name – to try his luck in Lyon. Upon his arrival in Lyon, François Condat rented a hangar on the outskirts of the city, in Gerland. This abstruse district, half-way between city and countryside, housed a hive of workshops whose activity centred around that of the thriving Gerland slaughterhouses. François Condat purchased the suet and other butcher's residues which he then purified and sold to the neighbouring factories.
As France was soon cast into the throes of the Industrial Revolution, the demand for products for greasing machines escalated. The Paris-Lyon-Marseille railway company was a big consumer of greases for its locomotives. At that time, petroleum-based mineral oils and greases were still unheard of, and only suet, either pure or mixed with vegetal oil, particularly rapeseed oil, was used.

THE PRESENT DAY
The small Condat company of that period has really changed and grown over the years. Nowadays it is located in Chasse-Sur- Rhône, France (30 kilometres south of Lyon) on a 84,500 square metre area. The Condat group is now a major European player in producing highly technical chemical products. It employs 285 people in France and 100 more worldwide with production units based in North America, South America and Asia, and with a solid and massive international distribution network.
With 160 years of experience in lubricant developmen...
expand


Download full article in PDF